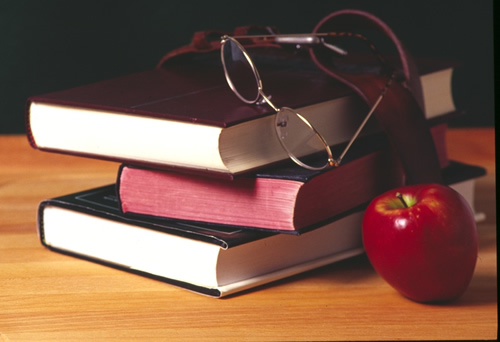 Welcome to the Klinger Middle School Web Page. We trust you will find our website insightful, interesting and useful with respect to the many educational and extracurricular opportunities available for the students, parents and community.
We currently serve approximately 640 students in grades sixth through eighth. As the administrative team, we are honored and excited to work side-by-side with such a dedicated professional team of teachers, counselors and support staff who believe that our children come first in all aspects of educational and extracurricular programming. We currently offer an array of academic services for students including but not limited to: special education programs, support services for English Language Learners (ELL) and gifted services. We also offer a myriad of extracurricular activities; this includes after school clubs for all students and various athletic opportunities for seventh and eighth grade students under the guidelines of the Pennsylvania Interscholastic Athletic Association (PIAA).
One of our paramount core values is our shared responsibility (students, parents, teachers, counselors and administrators) in addressing the many complexities of encouraging and fostering success for middle school students. Our Parent Teacher Organization (PTO) includes dedicated members who provide input, volunteering, and generosity to support Klinger students and staff.
Klinger's instructional programming, extracurricular opportunities, and student services are closely aligned with the Middle-Level Concept as follows:
· Focuses on the student's personal development through collaborative instruction and integrated learning
· Emphasizes reading, writing, computing, problem solving, research skills and critical thinking
· Provides the opportunity for exploration in the arts, vocational and extracurricular areas
· Offers the chance for every student to have at least one meaningful connection with an adult at school through our Student Mentoring Program.
· Stresses the importance of communication and interaction among parents, students, teachers, counselors, and administrators.
Thank you for taking the time to visit our web page. If you have any questions, please do not hesitate to contact us.
Klinger Faculty & Staff